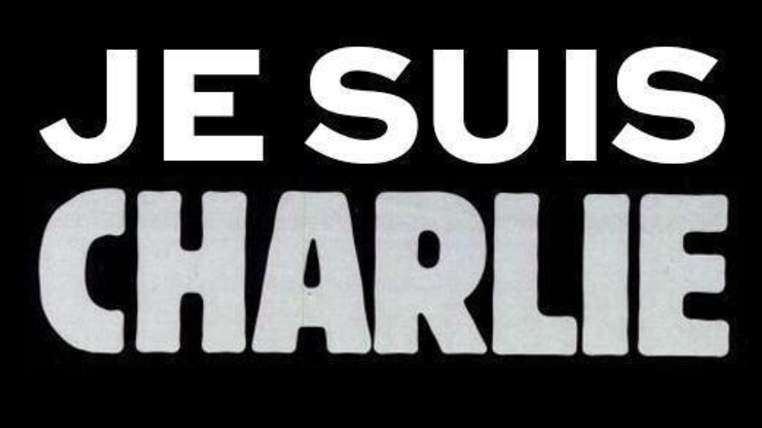 Cabu, Wolinski, Charb, Tignous,
4 great cartoonists that I respect a lot were savagely killed today.
It's a dark, dark day.
I'm furiously angry against those barbarians who commit that horrible crime, and deeply sad for the lost of those 4 great cartoonist that I read since I'm young.
They were free, unattached by any religious, social or political so-called "moralism". Showing us how our society define as "loosers" can be marvellous revealing the ugliness of the so-called "winners" ans socially called "success-stories". 
They loved Freedom,  Nature and Humanity, always fighting for the poorest against the powerfuls.
They were great, I love them and I'm crying.
Putain de connard d'assassins de merde vous n'avez fait que renforcer ma volonté de me battre contre les moralisteurs de votre genre et de defendre tous les soi-disant hérétiques, déviants et pervers dont je suis et que j'adore.
Baisez! Éclatez-vous! Aimez-vous!
L'humanité est faite pour ça! Et pas pour ce truscider à coup de flingue comme des abrutis.
Putain, je suis vraiment triste, triste, Cabu, Wolinski, je vous aime.
MrPinku 
Continuons de dessiner, ils pourront pas tous nous tuer :)
Keep drawing, they cannot kill us all :)