Hello everyone,
long time no see.
I'm proud to annouce you that the next MrPinku Game is on BETA TESTING :
UPDATED the 23rd JUNE
THE GAME IS ON NEWGROUNDS!!
Please report or leave comments
for suggestions, bug report or text corrections.
THANKS!
and, please give it a 5 stars :)
The game is finished and I just need to fix bugs, polish the design and the options.
I still need a music for the game and some checkers for the dialogues.
This game is on the theme of fetish and is quite disturbingly erotic :)
2 screens shots to wait before the Beta.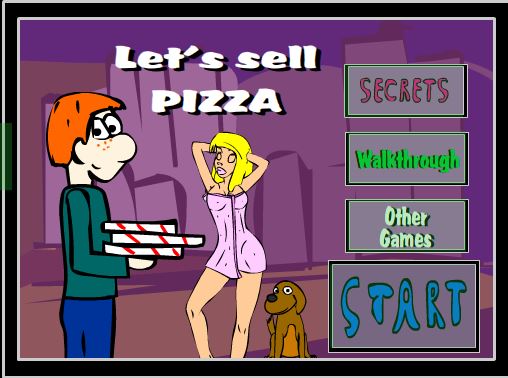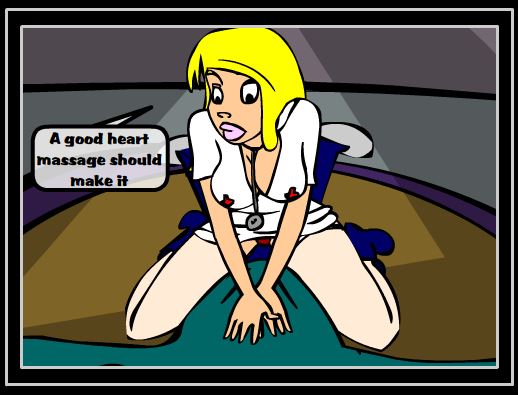 Enjoy :)